Blood test to screen for cancer-share your thoughts!
Patients Cancer
Blood test to screen for cancer-share your thoughts!
15

views

0

support

1

comment

LizziB
Community manager
12/09/2022 at 13:51
Hi everyone,
How are you today?
Have you seen this yet? The new Galleri test looks for cancer DNA in the blood. The pathfinder study involved more than 6,600 adults aged 50 and over, the result of which was very promising. The blood test was able to detect dozens of new cases of cancers at an early stage and nearly three-quarters were forms not routinely screened for. With all screening types, the test was not 100% accurate and will need further research. Next year, the test is due to report results from a major trial involving 165,000 people.
The test is not yet ready for population-wide screening but with time and improvement this innovation may be the new way we screen for cancer.
What do you think about this? What tests or screenings did you go through? Were they accurate?
Share your thoughts and experiences! 
Take care,Lizzi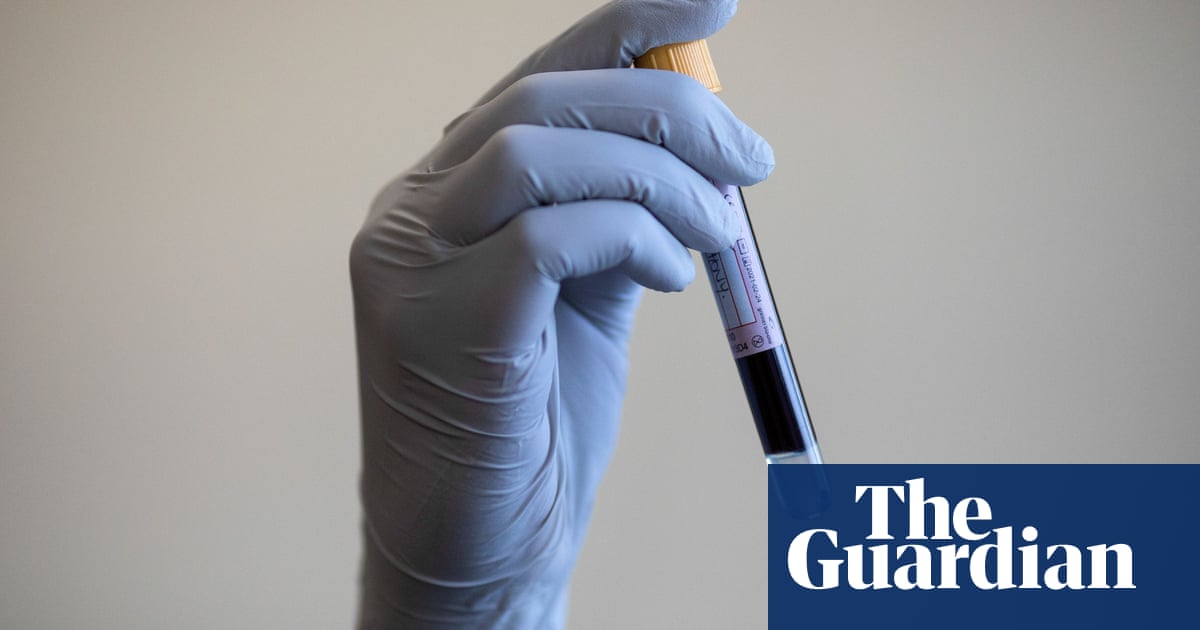 Blood test spots multiple cancers without clear symptoms, study finds
Doctors hail new era for cancer screening as major research shows effectiveness of Galleri test
All comments

Pippadog
Ambassador
13/05/2023 at 11:17
I don't have cancer but my father did, he had prostate and bone cancer,he kept this to himself. I am uncertain what investigations he had.This blood test hopefully will prevent everyone from having unnecessary invasive investigations and procedures equally it should improve the NHS purse. I hope it proves to do what it indicates.
Blood test to screen for cancer-share your thoughts!
https://www.carenity.co.uk/forum/cancer/living-with-cancer/blood-test-to-screen-for-cancershare-your-thou-4821
2023-05-13 11:17:33
Members are also commenting on...
Medication fact sheets - patient opinions...
Subscribe
You wish to be notified of new comments
Your subscription has been taken into account