Share with the community
Share your experience as a patient or a family member on our forum, so that other patients with the same health issues could help you.
/static/themes-v3/default/images/default/exchange/index/intro.jpg?1516194360?
Like a social network
I share my experience
I talk to other patients
I get the information I need
Join the community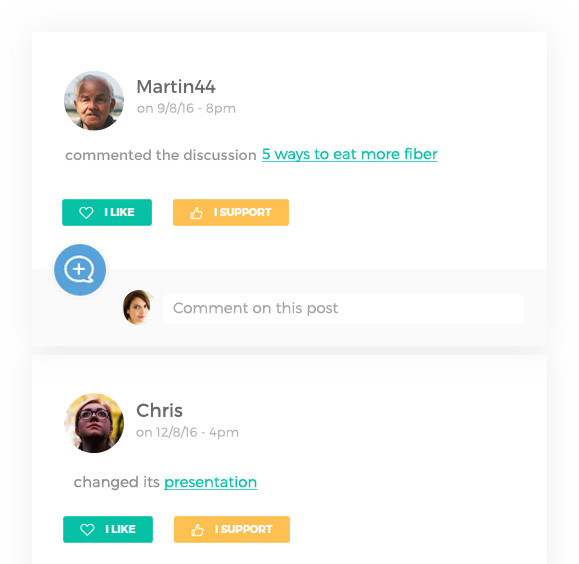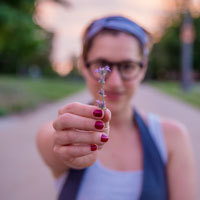 On Carenity my opinion matters: when I participate in online surveys and discussions, I know I contribute to medical progress.
MARINA75